Unpublished
Local Support Crew Positions Available with the YT Mob!
The YT Mob is looking for volunteers who live locally to the below mentioned World Cup races, who would like to join the team for the race weekend. 23 Degrees Sports Management S.L., the owners of the YT Mob with riders Aaron Gwin (USA), Neko Mulally (USA) and Angel Suarez (ES) is once again running its popular "Local Support Crew" program which has been running since 2001. The program was first created as a way for fans to join the team as support crew when the team visited a race near to where they lived, and experience the team 'behind the curtains'. Each person selected as a Local Support Crew member will get to experience some of the operation of our team and have specific duties within the team, allowing you the opportunity to work with our staff and athletes. The team may also ask you, from time to time, to assist with various issues using your local knowledge and language.

The program has been so successful that some members of our LSC crew members from the past have gone on to work for us and other teams professionally, or some continue to come back and work with us year after year.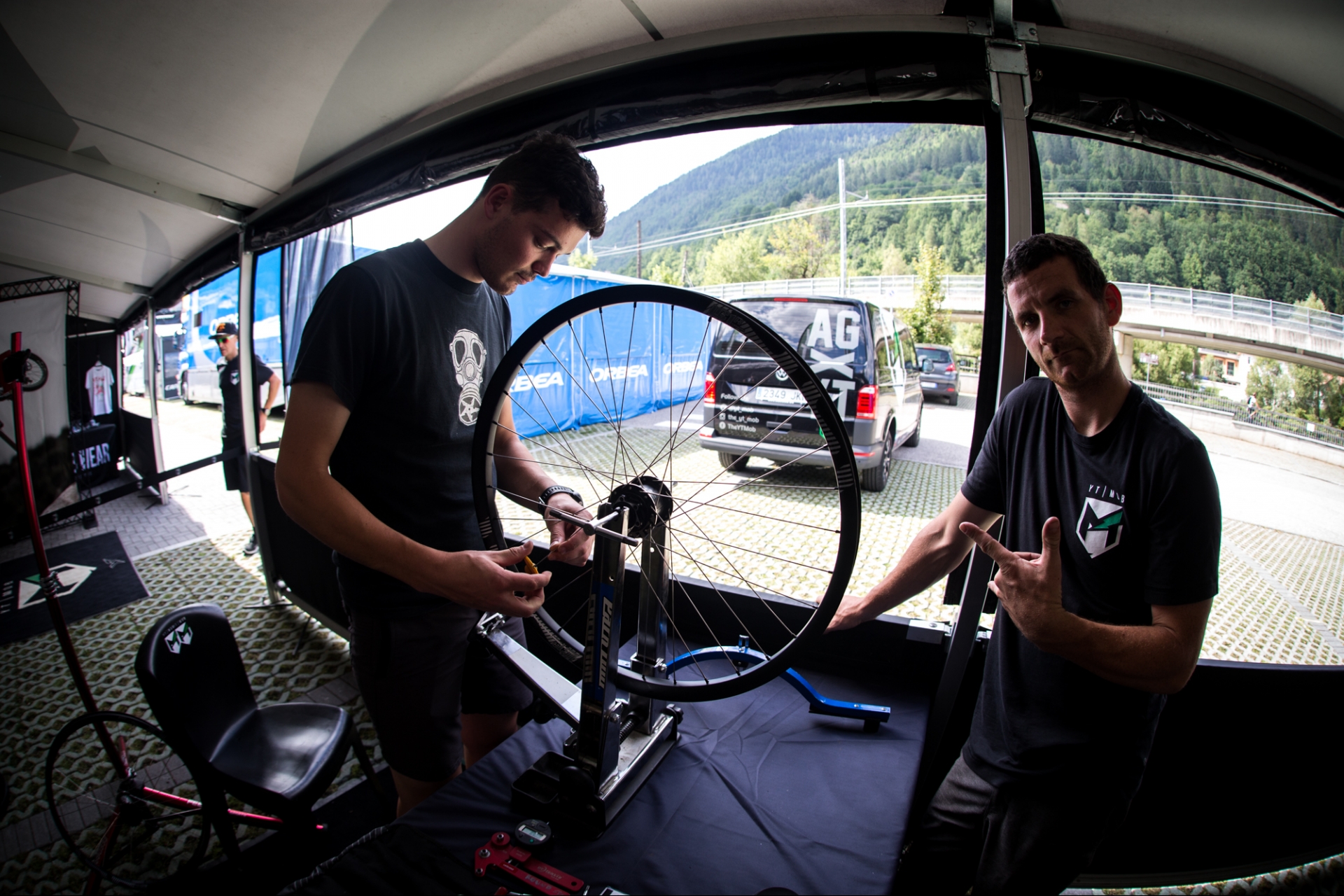 You will be able to join the team for many meals, and each member of the Local Support Crew will also receive team clothing as a gift from the team, as well as having the chance to experience something very unique. Please note that the team doesn't pay for your time as you are a volunteer, and you need to take care of your own travel and lodging for the event.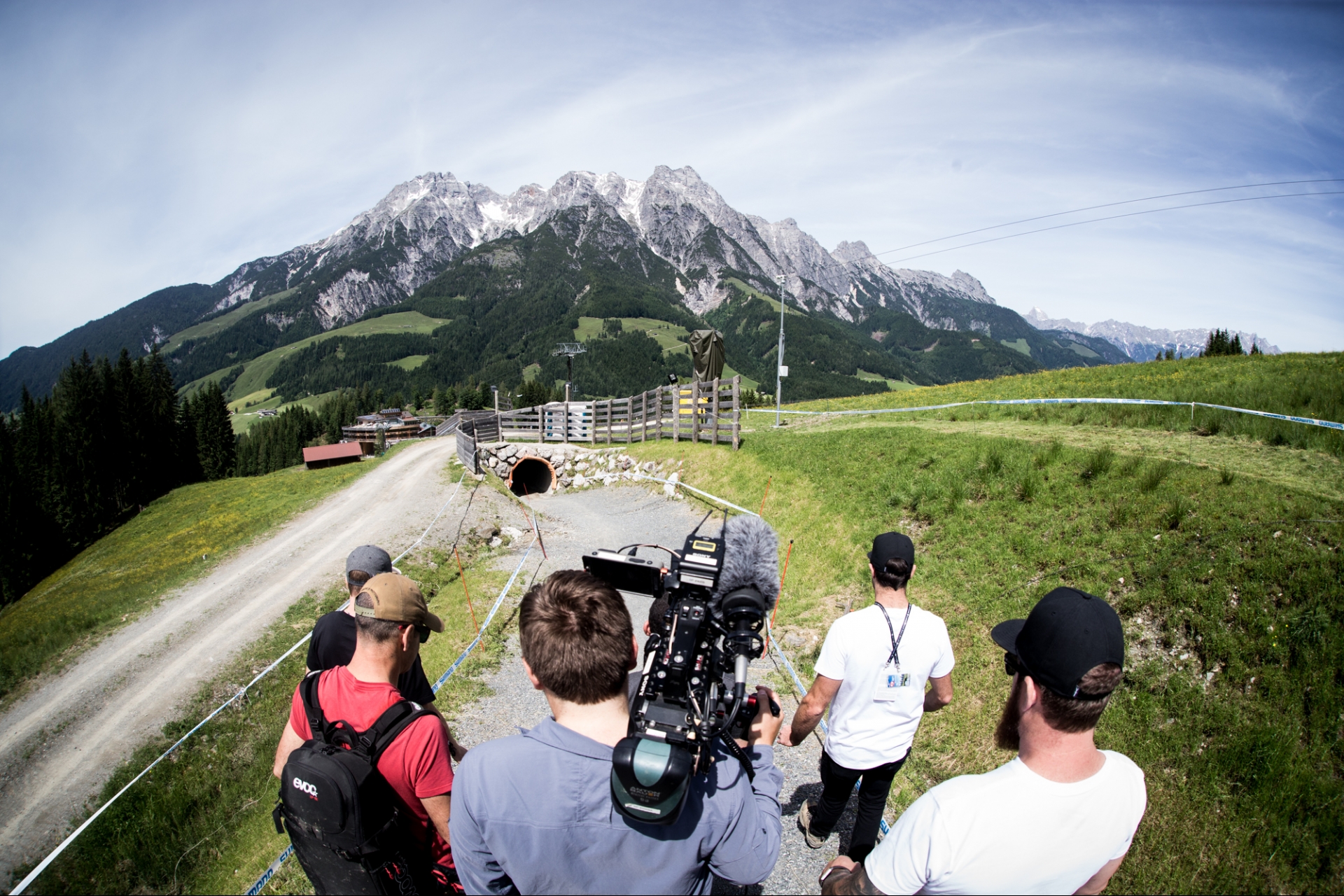 The events you should be applying for are:
World Cup 2 – Fort William, Scotland (May 31 to June 3)
World Cup 3 – Leogang, Austria (June 7 to 10)
World Cup 4 – Val Di Sole, Italy (July 5 to 8)
World Cup 5 – Vallnord, Andorra (July 12 to 15)
The following criteria will help you to know if you are eligible to send in an application:
The team's operating language is English, so you must have English as one of your spoken languages.
You must live close to the race venue you choose from the above events.
You must be at least 18 years old. It is also ideal if you have a current and valid driving license.
How to Apply:
All you have to do, if you meet the 3 criteria above, is send us an email with an answer to the following questions below. Email us at info@23degrees-sports.com with the subject "Local Support Crew". Email us as soon as possible, but at least 3 weeks before the event you are applying for. The Team Management will then determine which lucky people will join the program, and it's only 1 person per event.
Application Questions:
Name:
Address:
Mobile Phone:
Email:
Date of Birth:
Languages Spoken:
Driving License Number:
Which event would you like to join the YT Mob:
Describe in 100 words or LESS, why you want to join the YT Mob: