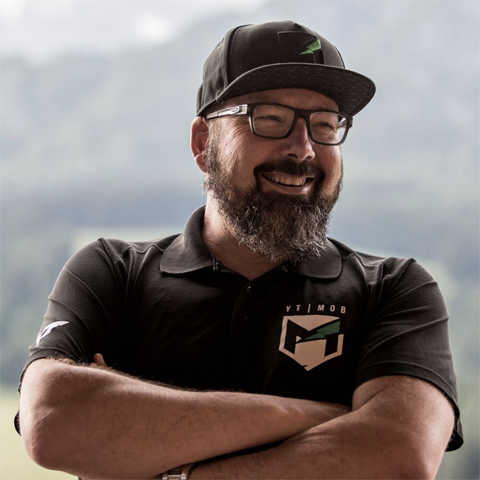 Martin Whiteley
Team Director
Former downhill racer Martin Whiteley founded 23 Degrees Sports Management in 2000, the company which owns and operates The YT Mob. His previous teams have been Trek World Racing, Team G Cross Honda and Global Racing. Nationality, Australian. Lives in Granada, Spain.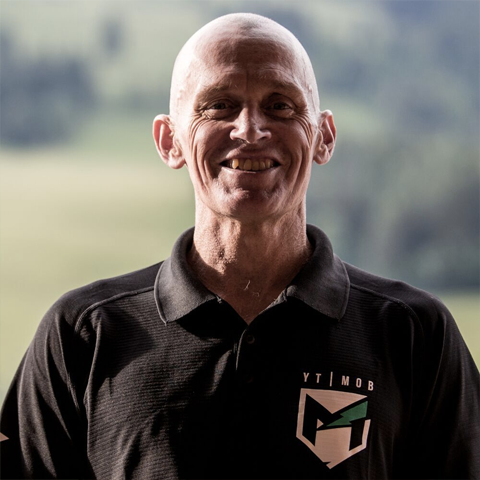 Paul Schlitz
Road Manager / Soigneur
A former runner and current fitness junkie, Paul Schlitz has worked on many world class teams, including Volvo Cannondale, Trek/VW, Team G Cross Honda, Trek World Racing and now The YT Mob. Nationality, Australian. Lives in Provence, France.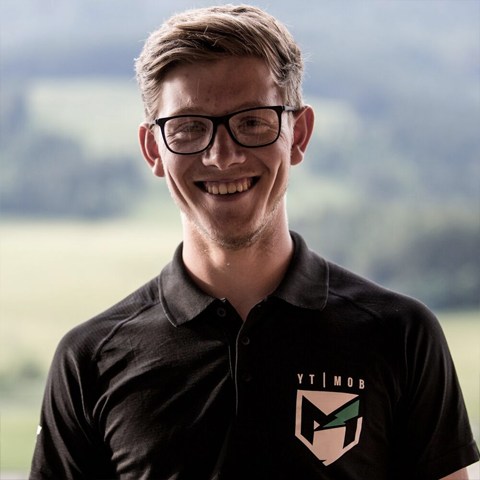 Isac Paddock
Content Manager & Photographer
From Manchester in the UK, Isac Paddock is a young photographer making a name for himself in our sport. He is not only responsible for the images you see on our website and social media, but also oversees the team's content on our various social media platforms around the web. He has his own personal photography business: isacpaddock.co.uk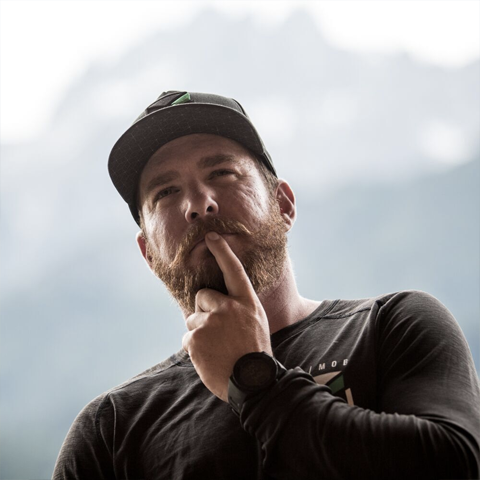 John Hall
Aaron's Mechanic
Making his debut on the World Cup circuit as Aaron Gwin's personal mechanic in 2014, winning their first race together in Pietermaritzburg. Originally hailing from South Dakota, and served in the US Military, John Hall is now based in Southern California where he works closely with Aaron year round. He is also the driver for our Peterbilt Truck that attends North American events.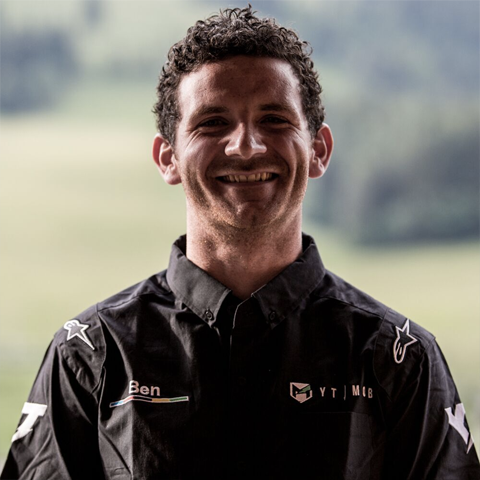 Ben Arnott
Neko's Mechanic
Hailing from Scotland and now living in Whistler, Canada, Ben did 3 seasons with the Trek World Racing team where he was the Head Mechanic. He earned his stripes taking Laurie Greenland all the way to his Junior World Title in 2015. Ben currently wrenches for Neko Mulally and is also a handy Enduro rider. Ben is also the driver of the European Scania truck taking it to all the major events in the EU.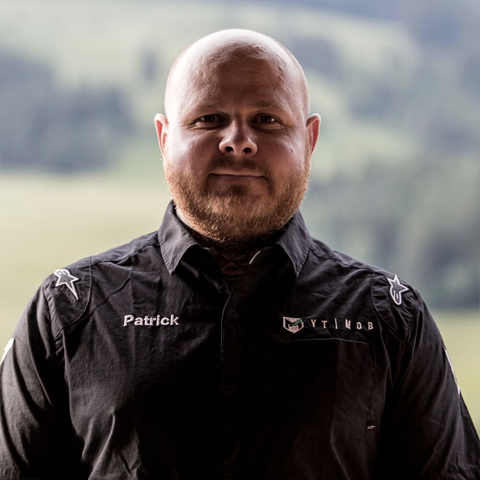 Patrick Eckl
Angel's Mechanic
Hailing from Germany and now living in Niederteufen, Switzerland, Patrick has been working on bikes for more than 15 years and has a German Master Craftsman's Diploma. He first came to the team as the Local Support Crew member for Lenzerheide in 2017. He impressed all of us and was soon offered a full time contract. Patrick wrenches for Angel Suarez and his first official race with the team was Losinj, Croatia in 2018.