September 9th, 2018
AARON GWIN TAKES 5TH PLACE AT THE UCI WORLD CHAMPIONSHIPS
Riding a prototype YT TUES 29er bike for only the second time in competition, Aaron Gwin took 5th place here in Switzerland in front of a raucous crowd of 20,000+ people. His team mate Angel Suarez was on a scorcher of a run that would have placed him 6th, but a front wheel wash out in the final sector put an end to a dream run.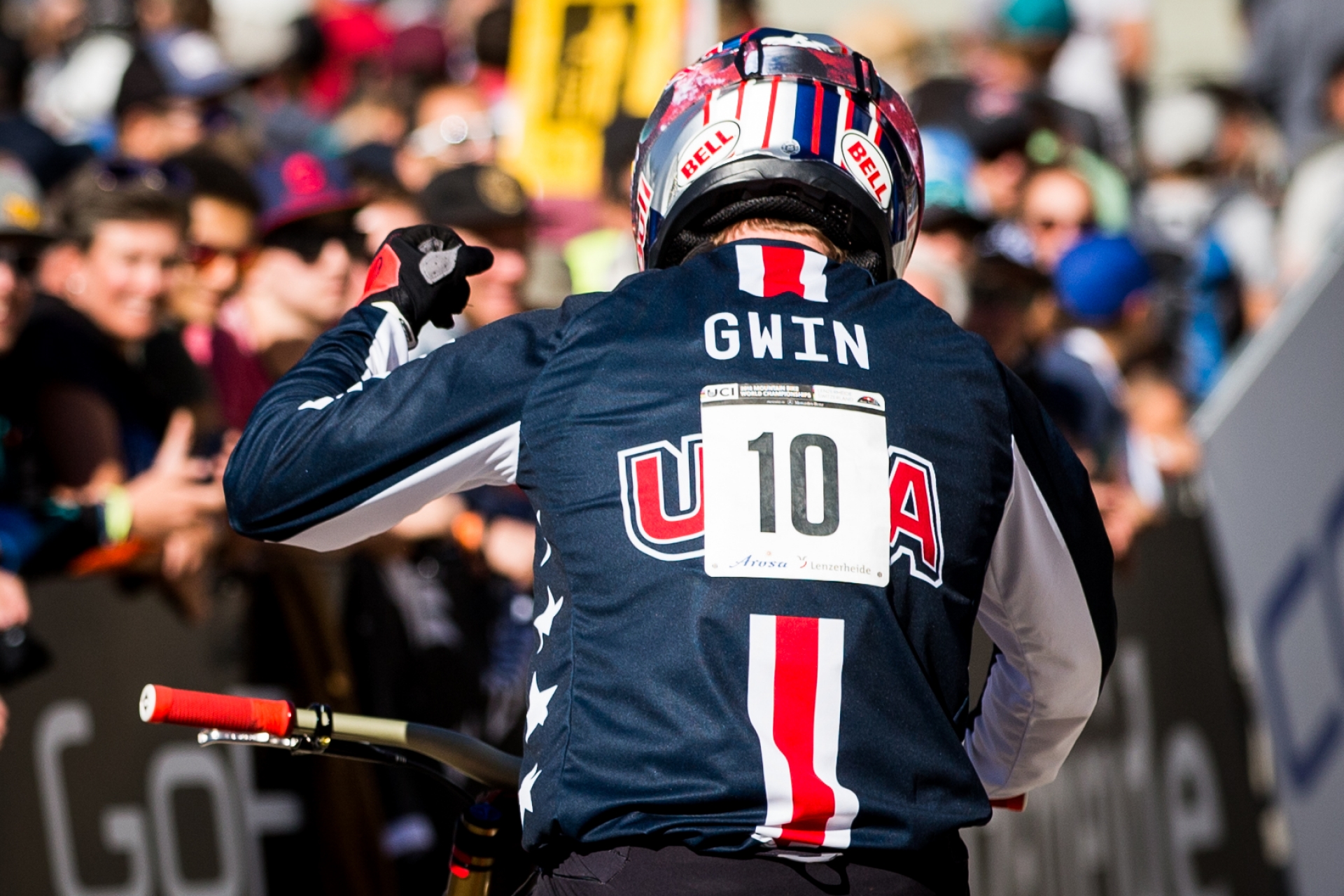 Conditions for the 29th World Championships in Lenzerheide were ideal, but the lead up to race day was tricky with varied conditions for each training session, from rainy, to slick, to partly dry, meaning that all riders were struggling in the sunny conditions this afternoon to find the limit of grip. Even the changes in the course conditions from the morning's final training session to the finals mid-afternoon were very noticeable. Aaron found the bike getting a little loose in sections but still scored his 3rd best result ever in the single day World Championships.
Aaron said:
It's been another crazy season! Definitely not what I'd hoped for but we fought hard through the low times and I'm proud of that. I'm also proud of my whole team for their efforts and accomplishments this season. I'm bummed that the next race is so far away now but I'm excited for what we've learned this year and I can't wait to get back to work. I believe we've got some great days ahead of us! Thanks to all our supporters for the love, it's been a pleasure!
Team mate Angel Suarez came into the event on the back of some very strong World Cup performances and really loved the track here. His 2nd and 3rd splits are the 3rd fastest of the entire field and he was 4th fastest in the speed trap, so despite the crash, he can go into the off season knowing he's one of the fastest men in the sport currently.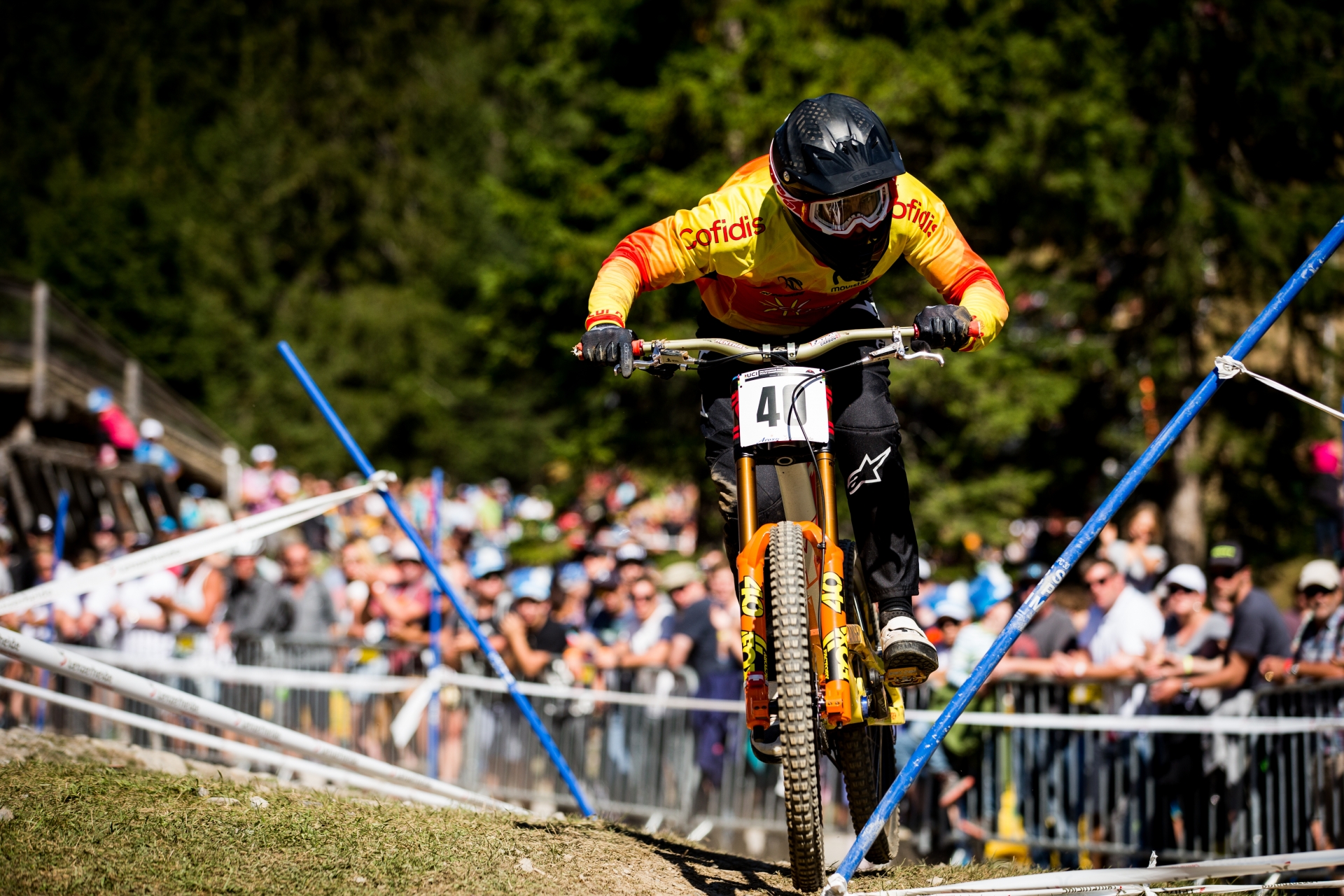 Angel said:
I'm super happy man, the most I've ever been inn racing. I've been building my confidence race by race this season and finally I feel that I can be with the top guys. I was on a good run today and looking really close to the top 5 but I had a small crash in the third to last turn, but I can't be happier with my riding. I can't wait for next year and hoping to get on the podium. I've been working for that now for three years and I feel it's the closest I ever been. It's been an amazing year with the team, I love them. Thank you YT Industries and The YT MOB".
At the end of this month Angel will compete in the Spanish National Championships in Rute (Andalucia), on September 29 and 30.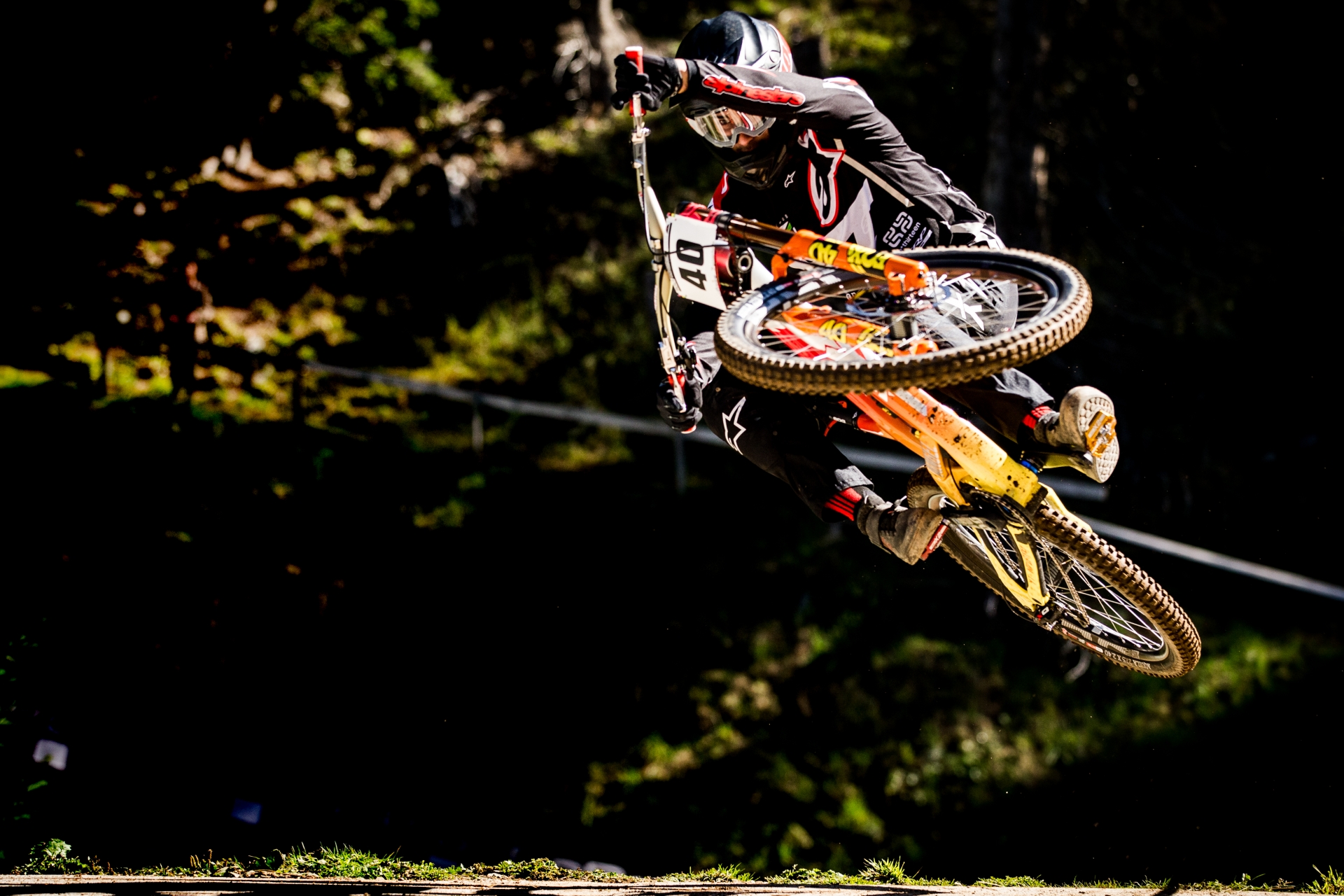 On behalf of the whole team, we want to thank our sponsors and fans for the incredible support this year!