August 21st, 2019
Episode 3 The Mob World Tour: Focus
Episode three of 'The YT Mob World Tour' shows pro rider Angel Suarez, mentor and talent developer Martin Whiteley and the crew make the trip to Cerro Bayo. The mountain located 9 kilometers / 5.5 miles from the town Villa La Angostura and overlooking Nahuel Huapi Lake has its summit at an altitude of 1,782m / 5,846ft and a great variety of trails to offer; perfect conditions for the second Young Talent Camp. The beauty of this unique talent program is that the Mob also heads to regions of the world where there is no World Cup racing going on, where talent is not observed and unearthed on a daily basis and therefore gives the raw talent in these regions an opportunity to send it down trails and shine on a stage they have never accessed before.
World Cup Rider, Neko Mulally says:
The thing the kids are going to learn most is that the mental aspect is way more difficult than the physical aspect. Believing in yourself and being able to execute the one chance you have, the mental side of dealing with it, that is the hard part.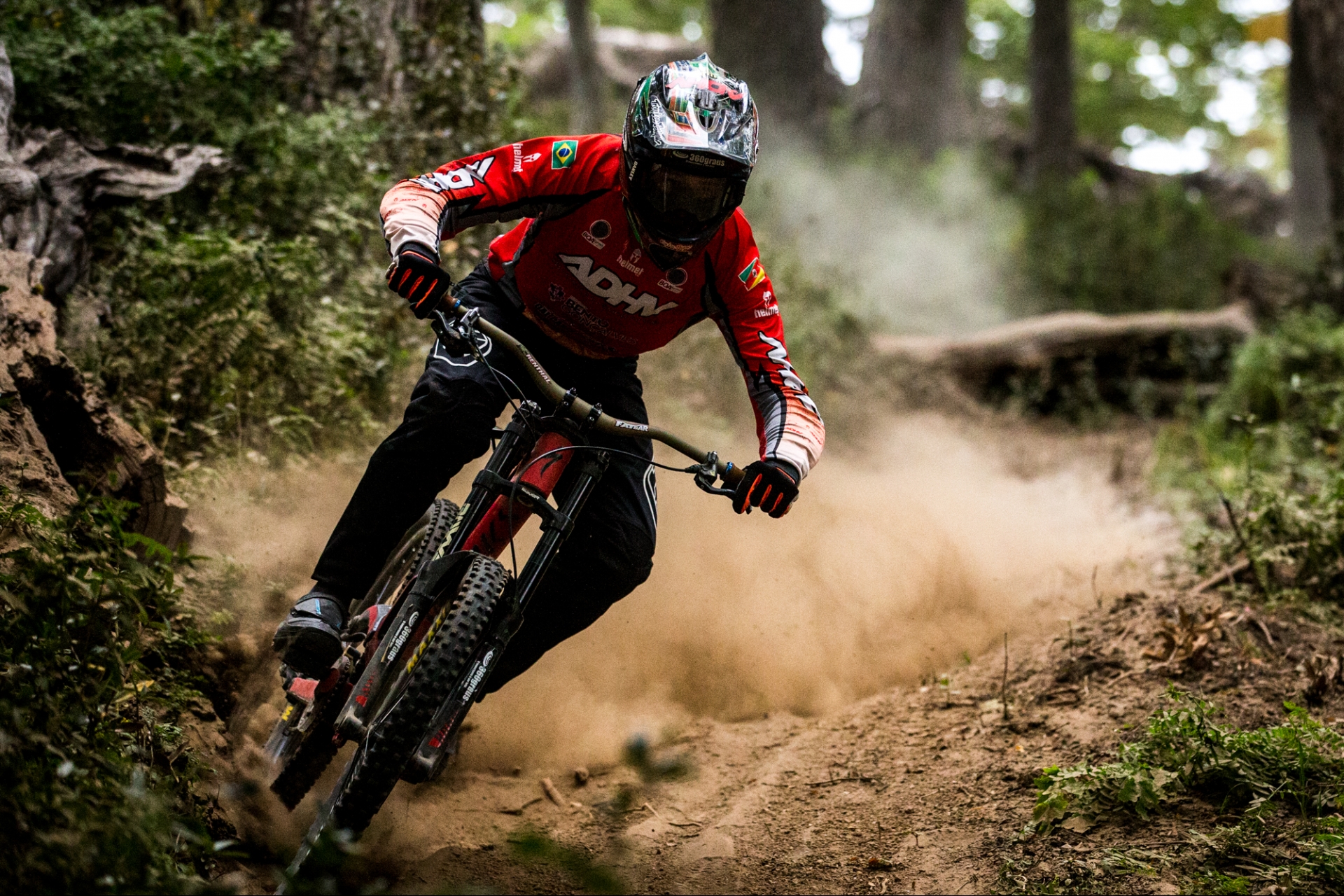 The third of seven episodes talks about the mental side of racing and especially how important focus is when it comes to racing and talent. How is focus in racing defined? How does it affect development and results? Whiteley's former protégés such as Brook MacDonald, Neko Mulally and Greg Minnaar enrich the episode with their take on the mental side of the game.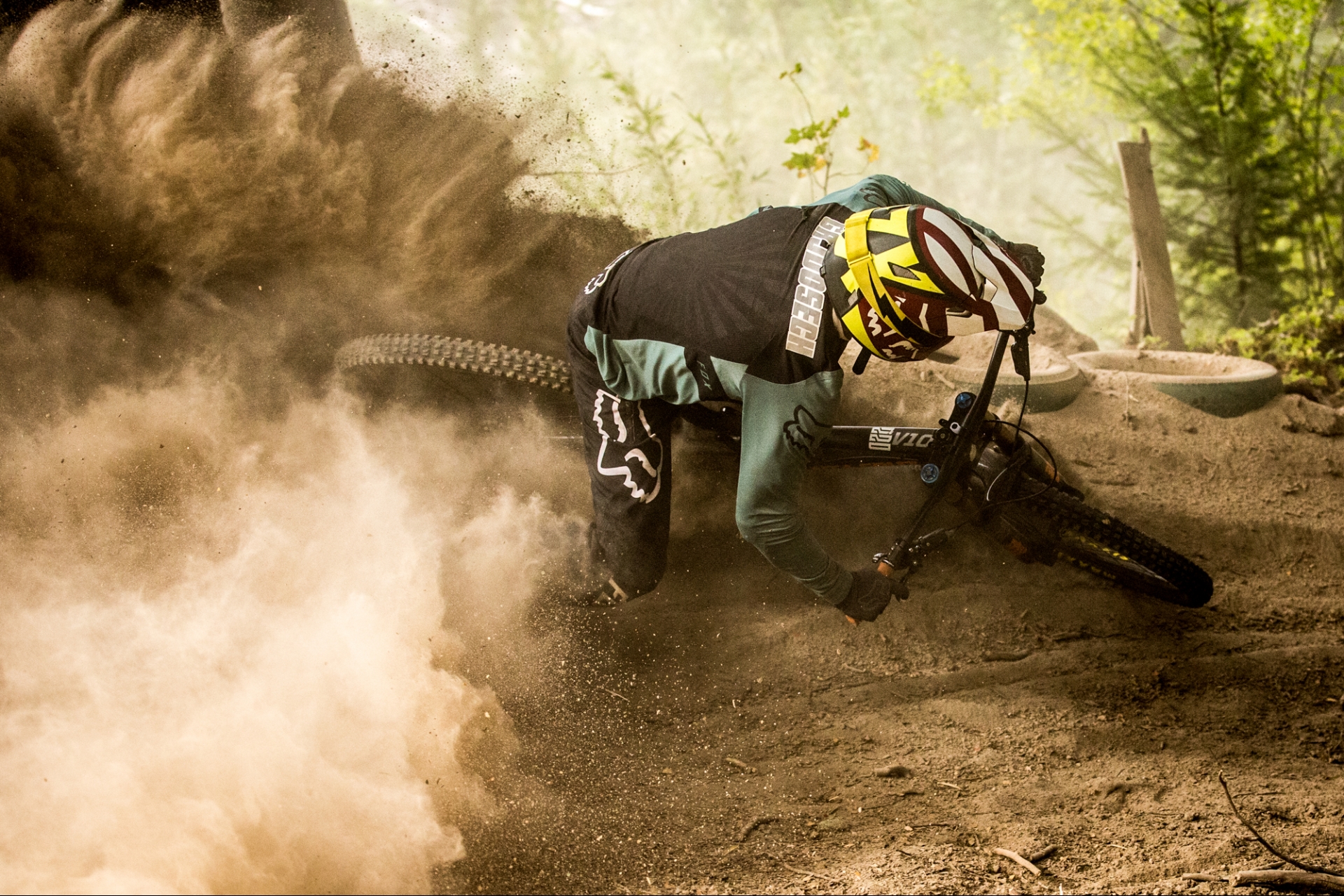 Martin Whiteley, YT Mob Owner says:
This sport is all mental. When you get to the top of the hill and you ask yourself 'Have I done everything I possibly can?' and the answer is 'Yes!' then it all comes down to how you mentally attack the track. At the end of the camp we ask the participants which of their three runs was their fastest, why and by how much. It's amazing! Some of them are spot on and some, who are really fast, are way off. They are the ones we are interested in because they have the speed, but they don't understand it yet.
Missed the previous episodes of The YT Mob World Tour? Watch them here.