April 28th, 2019
ROUGH START TO THE 2019 WORLD CUP SEASON FOR ANGEL SUAREZ
With the UCI Downhill World Cup Series returning to Maribor (SLO) for the first time in 9 years, there was a lot of anticipation as to what the classic track would have in store for the opening round, but in the end, it was the weather that would dominate qualifying. With the juniors having their races in the dry, the skies opened up for the elite women and men, raining for the entire afternoon of qualifying.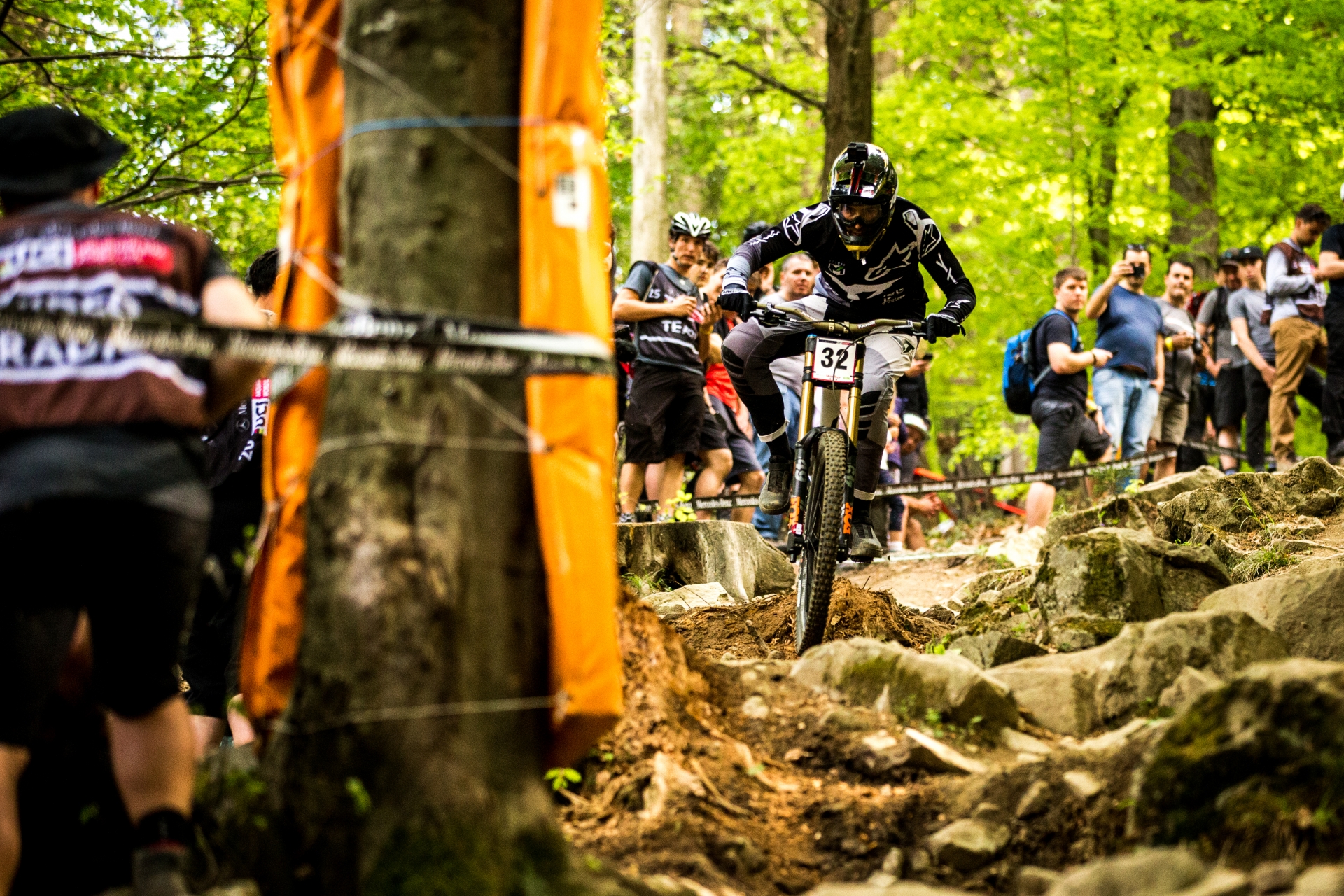 Apart from the unknowns with respect to the form that the top contenders were bringing to the opening race, the rain meant that the riders were riding the track for the first time in the wet without having been able to confidently determine their settings for those conditions. The result was a very mixed bag of race times and performances. Unfortunately for the YT Mob's sole World Cup rider, Angel Suarez, a crash in the latter part of the race took him out with a dislocated shoulder. His earlier splits were very solid, 15th at the first and on track to qualify by split 3, but unfortunately it wasn't to be.
Angel Said:
"The track here in Maribor was amazing but it was difficult to find a good rhythm on the first day of training. By the second day I started to feel much better and for qualifying I was feeling really comfortable, even in the rain. I was doing a super smooth run but made a really small mistake which caused me to crash and dislocate my left shoulder. It's a big disappointment, again, but I just want to be back as soon as possible"..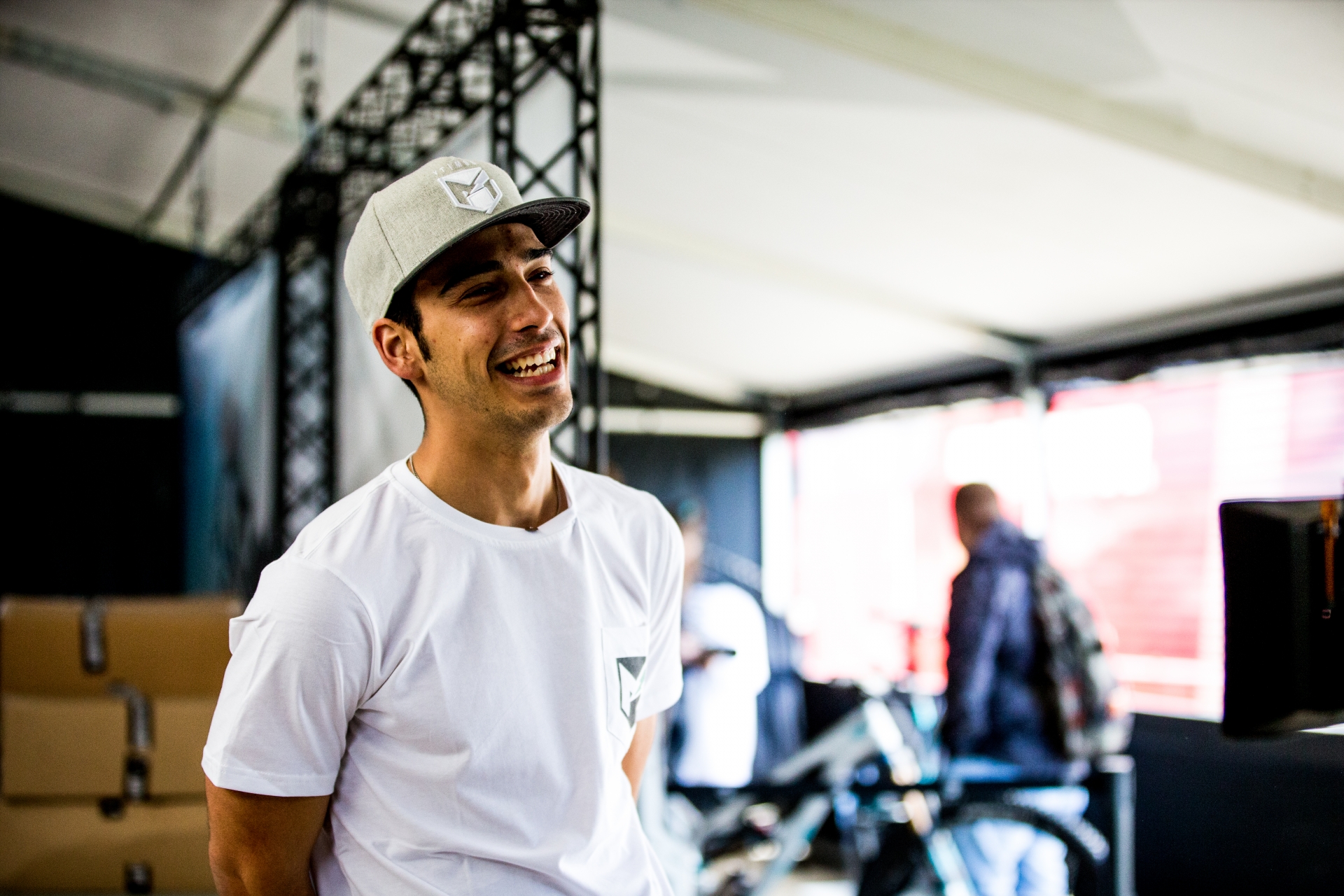 The course doctor put Angel's shoulder straight back in after the accident. Angel will see his doctor on Tuesday for an assessment and we'll know more about the prognosis then. The next scheduled events are the National DH race at Fort William on May 11 and 12, and Young Talent Camp #3 on May 13 and 15. While racing in the National event is a question mark, Team Management confirms that the Young Talent Camp will go ahead as planned.